OUTSTANDING MOTIVATION for High & Middle School Students!
The biggest two problems Gen Z students face are 'Who am i?' and 'What's my purpose?' The greatest self-motivating factor in teens is purpose. This assembly helps them say YES to purpose and NO to negative distractions, resulting in better educational and behavioral results.
Each session is presented by ventriloquist and motivational speaker,  Marc Griffiths, who has spoken to over 1 million students in 5000 schools. He has authored books on purpose and happiness, performed on Britain's Got Talent and won several national awards including 'Young Entrepreneur for Wales'.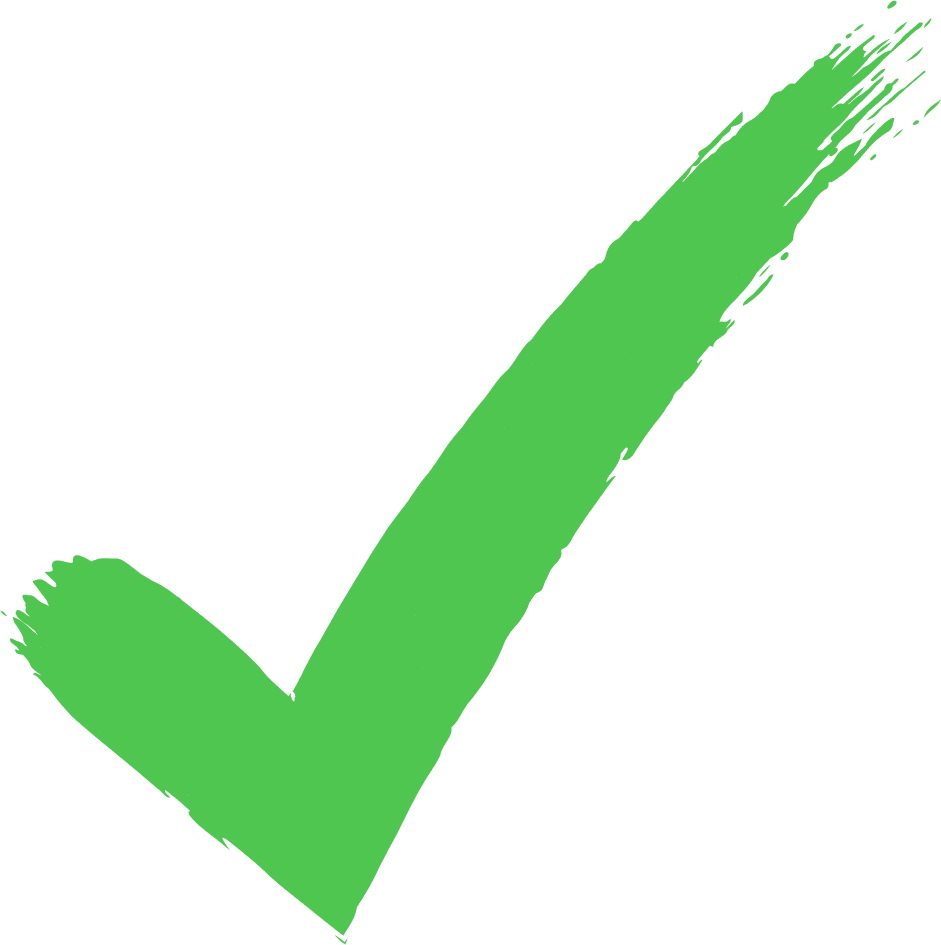 Takeaway points from the 'Live with Purpose' assembly include:
You are important. 
You have a great future. 
What is purpose? 
Your future is up to you.
It's what you do with what you have. 
Magic genies don't exist. 
Shift your attitude. 
Be excellent. 
The power of friendship.
The key to happiness. 
Overcome the dream killer. 
Supersize your thinking. 
Live your purpose.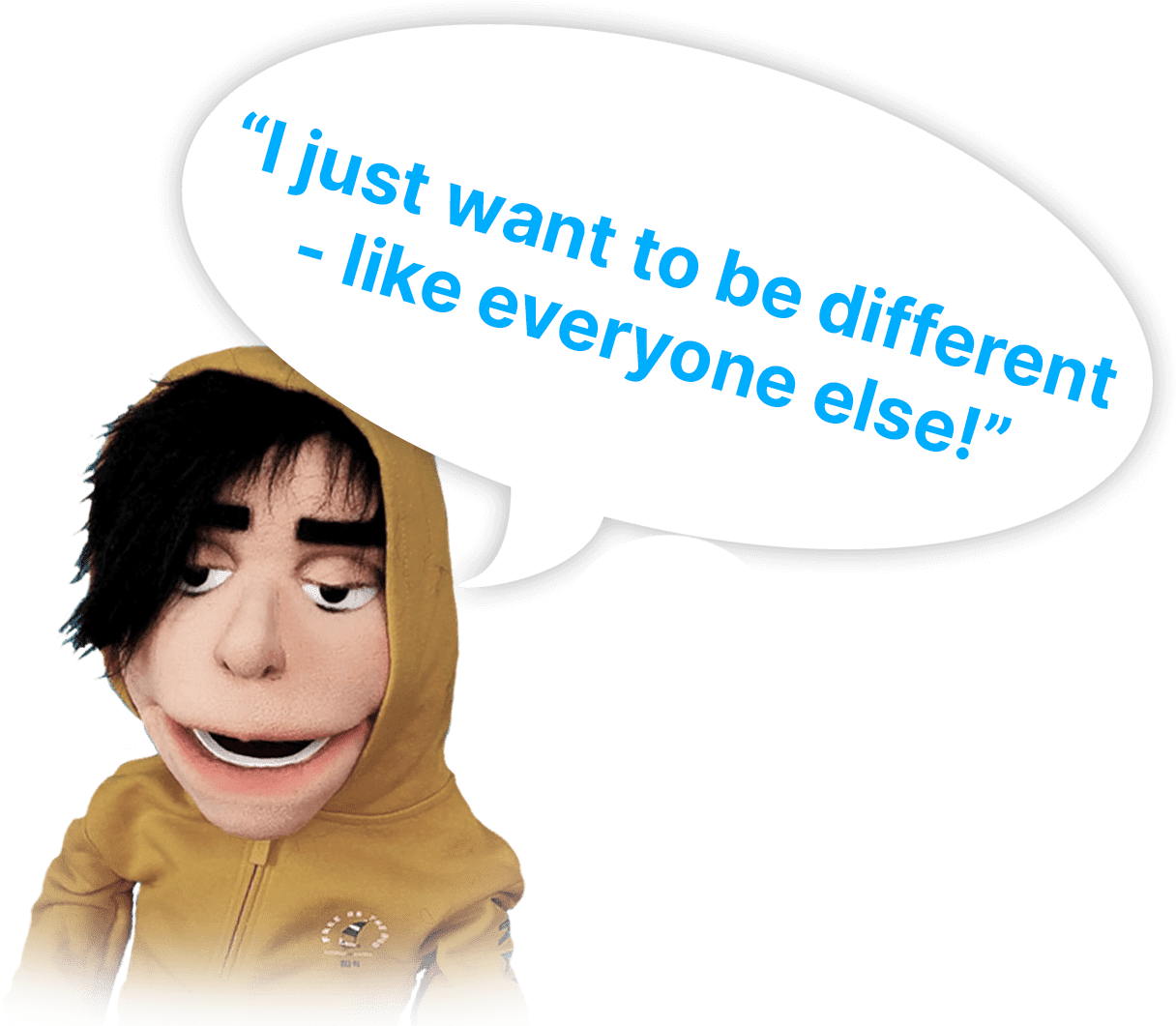 "I witnessed students captivated. They thought you were HILARIOUS and there was a notable difference in their attitude. All the staff agree. You made such a difference in the tone of our school!"
– PTA PRESIDENT, CA
CONTACT MARC
TO BOOK YOUR EVENT!
or fill out the form below.