INSPIRATIONAL BOOKS FOR

KIDS, YOUTH, AND ADULTS
How to get happy, achieve your dreams, and get out your box!
Marc Griffiths has authored 3 inspirational books for kids, youth, and adults, that will help you live a life full of happiness, success, and freedom.
Inspirational Books for Kids, Youth, and Adults
Read your way into
INSPIRATION AND change
Marc's passion to see families thrive has led him to write 3 books designed to inspire children and adults to live the healthy and happy lives they were meant for. Whether you are young, old, or anywhere in between, Marc wants to inspire and equip you to live a life of happiness, health, and freedom.
Are you going to keep living an average life, or are you going to 'get out your box' and start to see your dreams come true? There is a secret to success. There is a key you need. This is an inspirational 240 page book, filled with humor, to help you get you what you want. NOW is your time!
Price: $14.95
Dream Stealer is a feel-good Narnia style novel, aimed at ages 9 to adult. It's sold thousands of copies, with teachers saying it is the "number 1 book" their students ask for every year. This fast-paced action-adventure follows two children into another world. They encounter ogres, dwarfs, and talking animals on the journey to discovering the power of their dreams.
Price: $10.95
As an advocate for healthy marriage and family, Marc has written this new book to help men and women find freedom from addiction, particularly pornography. This taboo subject has a negative effect on society, yet purity is actually the gateway to health, wealth and true happiness. This cutting-edge book brings new insight, freedom, and happiness to marriage, families, and ultimately children.
Price: $14.95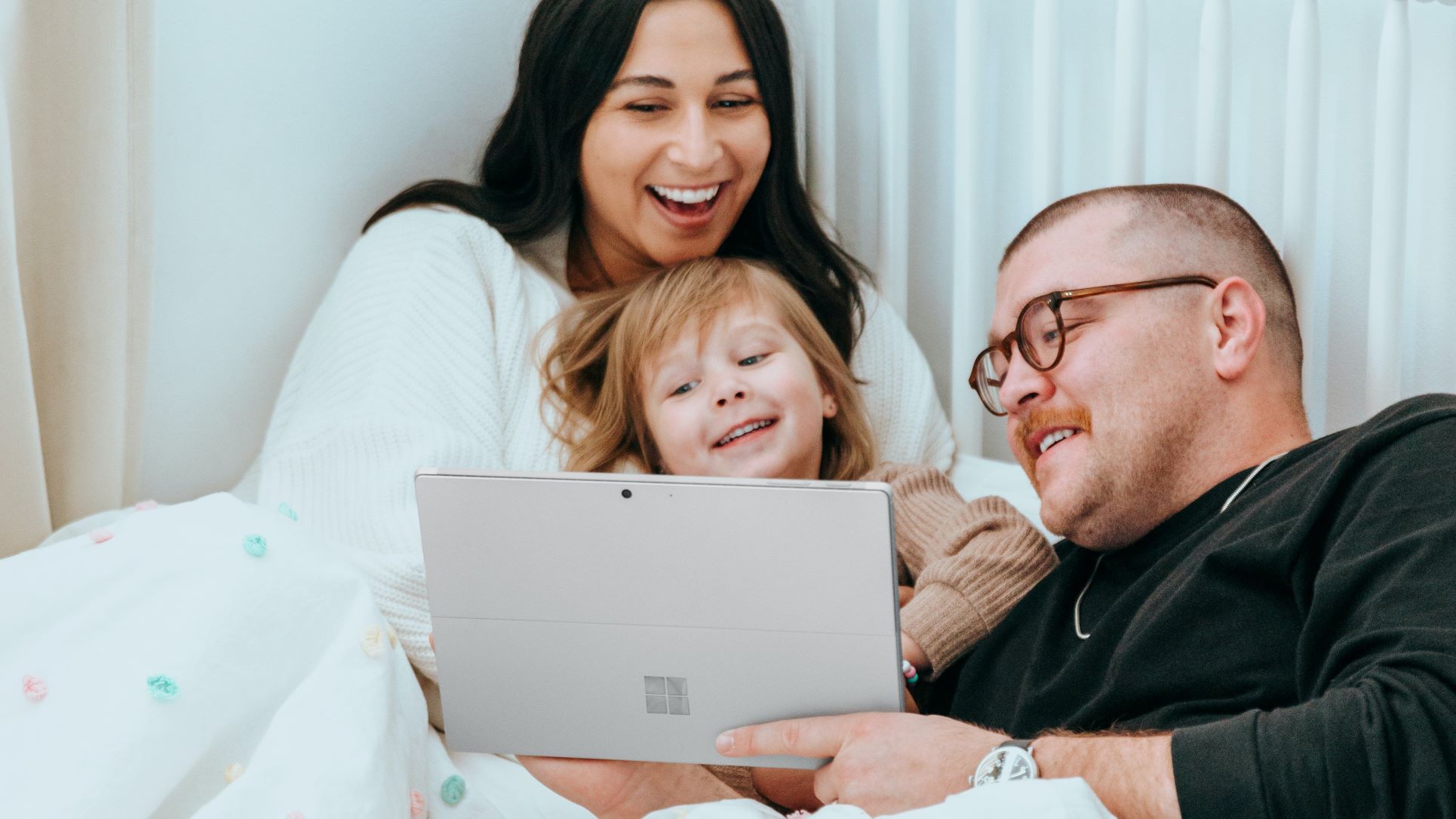 Testimonials
"Very professional on and off the stage. We purchased 80 of his books and i recommend him to all event planners who want a highly humorous and engaging motivational speaker to lift your conference!"
Kimberly Holland – Event Planner, GACS
"I commend him strongly to you. His highly original contribution to the field of social and emotional intelligence is attracting a great deal of attention"
Lord Carey – Former Archbishop of Canterbury, House of Lords, London 
"DreamStealer' is the number 1 book my 11-year-olds ask for every year."
Principal, Wales
CONTACT MARC
TO BOOK YOUR EVENT!
or fill out the form below.